The enterprise project management, project supervision, tender agent, project audit and other 11 professional qualifications, to provide project planning, feasibility study, project management (Dai Jian), tender agent, engineering supervision, cost consulting, engineering consulting, government procurement and other professional services.

The enterprises with national registered supervision engineer, registered cost engineer, registered structural engineers, registered architects, registered construction engineer, registered consultants, registered safety engineer, Chinese tendering division, Hongkong surveyors, registered professional and technical personnel more than 100 people.

The enterprise management project total investment of over 100 billion yuan, the project won several national Luban prize, the national quality awards, Shandong province "Taishan Cup" award, Ji'nan city "spring cup" award and other awards.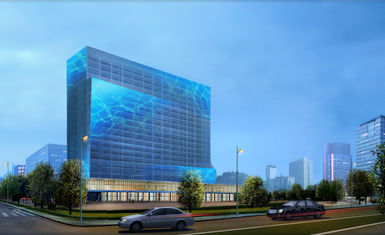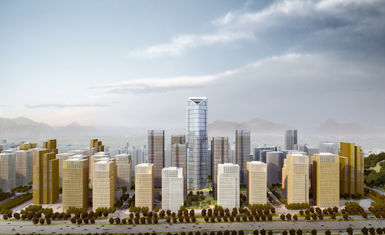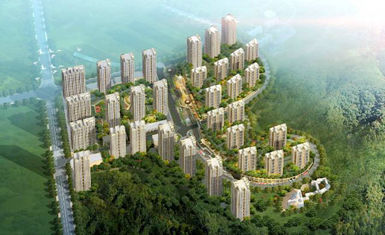 Binhai Economic Development Zone comprehensive business center           Han Yu Valley                         Public rental housing in Ji'nan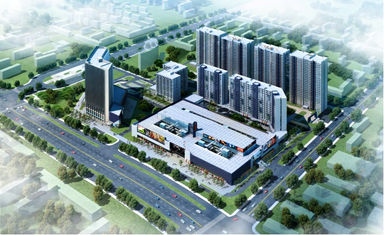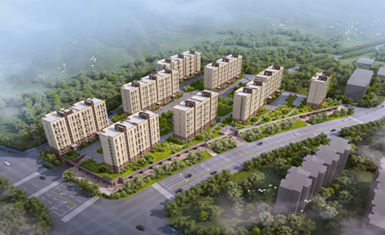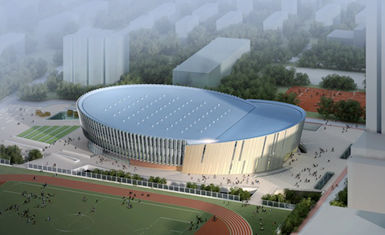 Ding Hao square                         Wen Hui Yuan Division                Comprehensive gymnasium of Shandong University