The enterprise has the general contract qualification, and has more than 20 items of special design and construction qualification, such as decoration, curtain wall, fire protection, security, electronic intelligence, secret information, environmental protection and so on. It can provide users with a comprehensive solution of the system.

Enterprises focus on process control and independent research and development of project management platform, which not only ensures the demand for control and management, but also provides data for project decision making, and provides convenience for later operation and maintenance.

The company has undertaken the covers industrial park, hotel, museum, exhibition, airports, government, office, style, hardcover residential projects, such as the Sheraton Hotel, Ji'nan Long'ao, Xinzheng airport, Tianjin Zhou Dafu, and the construction of the "The Belt and Road" Au Conference Center, the National Conference Center, Laos the port of Djibouti, the Ethiopian national commercial bank project.

The enterprise has been appraised as "the top 100 enterprises" year after year. The enterprise has been awarded the "Luban prize" and the national high quality project award.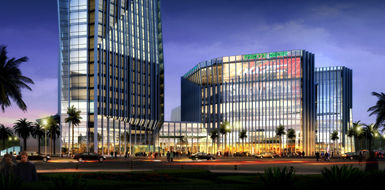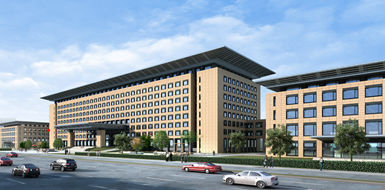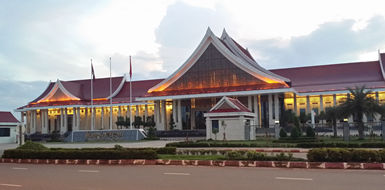 Ethiopia project                           Airport Project                            Laos project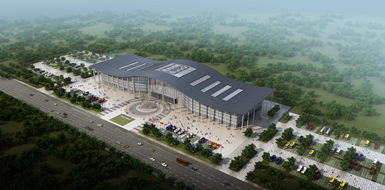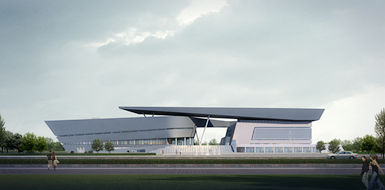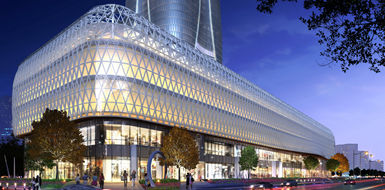 Liangshan project                          Nanyang project                          Zhou Dafu project